Step 1 – Pre-Marketing The Home
Pre-marketing is perhaps the most important step in the home selling process. I've written about pre-marketing and produced videos on it, too, as I see pre-marketing as the most often overlooked step in the home selling process (by both homeowners and listing agents alike).
So what is pre-marketing? It's everything you and your listing agent do to promote your home BEFORE it is available. This is the marketing that attracts multiple buyers to compete for the home the moment it becomes available.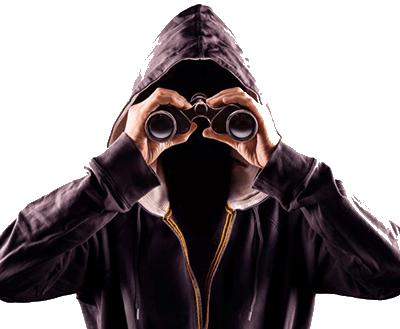 With more than 30 years of selling homes in Tallahassee, I can tell you that there will always be a first buyer who is most willing to pay top dollar for the home. We refer to this buyer as "the neighborhood stalker," and it is usually somebody who has been waiting for a home in your area to hit the market. Often, this first buyer is somebody who bid on a previous listing and lost it, so the motivation level and willingness to pay top dollar to avoid losing your home is very high.
Pre-marketing is not crucial in attracting the neighborhood stalker, but it is the magic ingredient ensuring that the neighborhood stalker has competition and, more importantly, knows that the competition for the home will be fierce. Pre-marketing ensures that you get a better offer from the neighborhood stalker.
How often have you heard that a home sold "right away," and yet, there was only one offer (from the stalker)? To get top dollar for your home, you need multiple buyers competing for the rights to your home. If you get just one offer, you will negotiate with the buyer. But if you get multiple offers, the buyers will negotiate for the right to buy your home. Which scenario do you think is best for you?
Remember, your home is not listed for sale in the MLS during pre-marketing, so you can go about your business of preparing the house physically for the sale. Additionally, you can prepare the required documents your agent instructs you to fill out (for example, you'll need to complete a seller's property disclosure statement).
The bulk of your pre-marketing is done with simple pictures of the home featured on the local "Coming Soon" website for homes. This is the coming-soon website in Tallahassee.